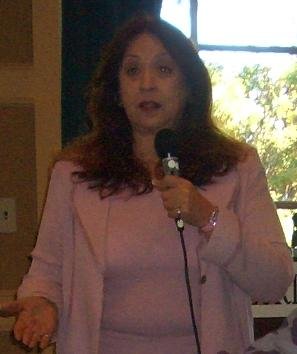 Sharyn Speaking
at Powerful Women International
in Berkeley
"I want to mention to you that you were my favorite speaker at the conference. You were a very eloquent and you offered a lot of useful insight and knowledge. It was entertainng and thought prvoking. It is my pleasure to have met you."
Kindest Regards,
Setareh Banisadr
Account Executive
Give Something Back

---
Sharyn Speaking
at East Bay Women
in San Francisco
"Sharyn Ayn's wonderful book Create Your Own Reality offers a multitude of solutions and suggestions that will enable you to change your life. Whether you are looking for a renewed purpose or want support with a personal challenge, Sharyn's book will support you on your journey."
Ann Roulac
Business and Life Strategist and author of Power, Passion & Purpose:
7 Steps to Energizing Your Life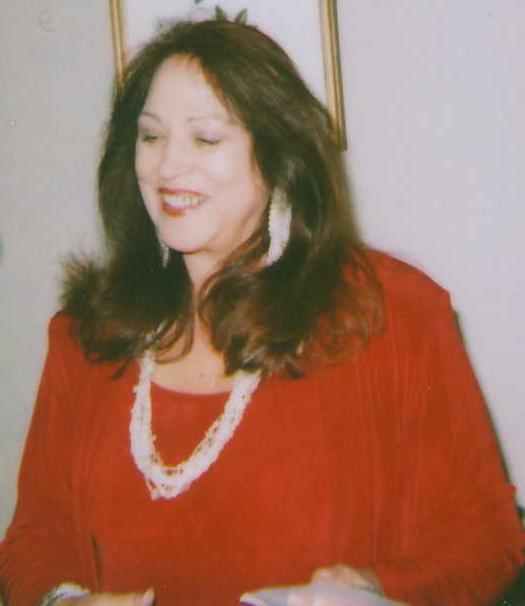 Sharyn Speaking
at Lions Club
in Walnut Creek
"Itís amazing to see what you can do it you just want to, and how you can create the life you want! Sharyn Ayn, in this book is letting you into her heart and her life while creating the space for you to explore your own. Sharyn is one of the most generous people I have ever known and sharing her wisdom with us is another wonderful way of her to give. Read, Learn and change your life!"
Relli Siegel
www.rellisiegel.com

---
Sharyn Speaking
at The Metropolitan Club
in San Francisco
"With vulnerability and candor, Sharyn shares her valuable life and health lessons. This book can be read again and again, at different points in one's life, and each time the reader will gain new perspective on a variety of topics. By sharing her emotional and physical pain and suffering, and the paths she took to grow beyond the limits set by early life experiences and later physical challenges, she offers practical inspiration and helpful information for anyone struggling with life's challenges. Sharyn shows us that we all can experience growth and harmony."
Janet Green